Stretch Silver Limousine
Is a Unique Luxury Ford Ltd Stretch Silver Limousine which carries up nine passengers. All you need is there, 4 screens, 2 bars, leather seats, lots of leg room; style to die for, iPod connection so you can bring your music with 10 speaker music sound systems. Extra features are LED mood lighting sunroof and Limo dark tint. Full length bar with ice chest and glasses. Rear door is extra wide for ease of access for brides and passengers.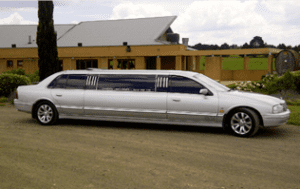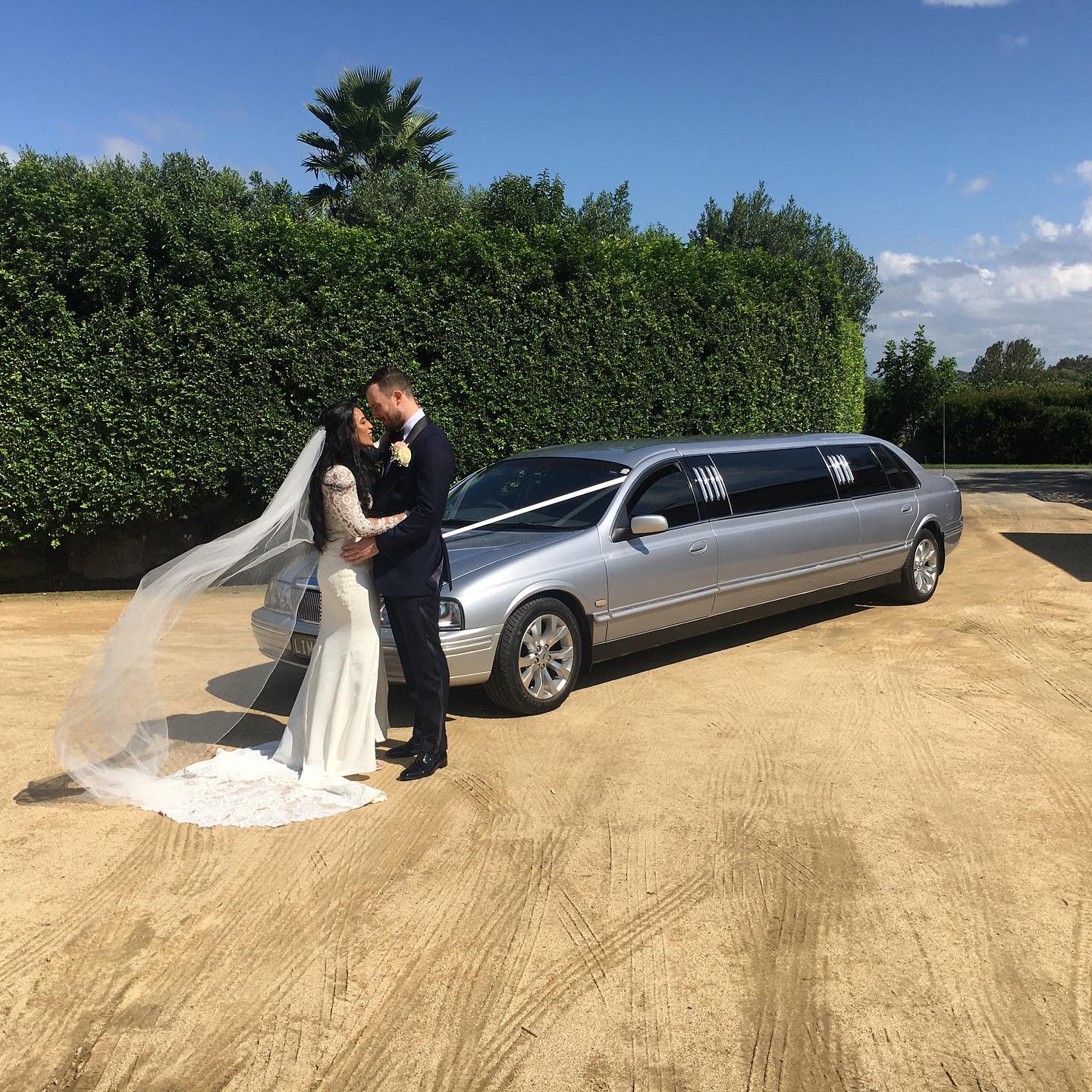 Holden Caprice
We offer elite chauffeur driven corporate sedans when the high profile of stretched limousine is not required. Camden Limousines and Hire Car Service provides luxury sedans which is available for hire for many uses including airport transfers, concert events, night out on the town, etc. This service is an alternative for a Taxi. We charge by quotation or by the hour. All services must be pre-booked as a private chauffeur driven car service. Expansive room allows you to stretch your legs and relax in plush air conditioned comfort. An ideal match also for your wedding limousine.
Black or Silver Sedans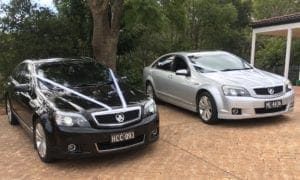 Classic Jaguar XJ6 Sedan
For a Classic and even sporty look, yet built for comfort and luxury. These Sedans are traditional Wedding Cars. Our cars all have in style wood grain interiors, leather seats, personal mirrors, chrome wheels, chrome bumpers, chrome Grille and all come with air-conditioning they have leather interiors.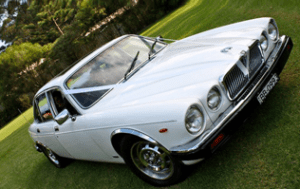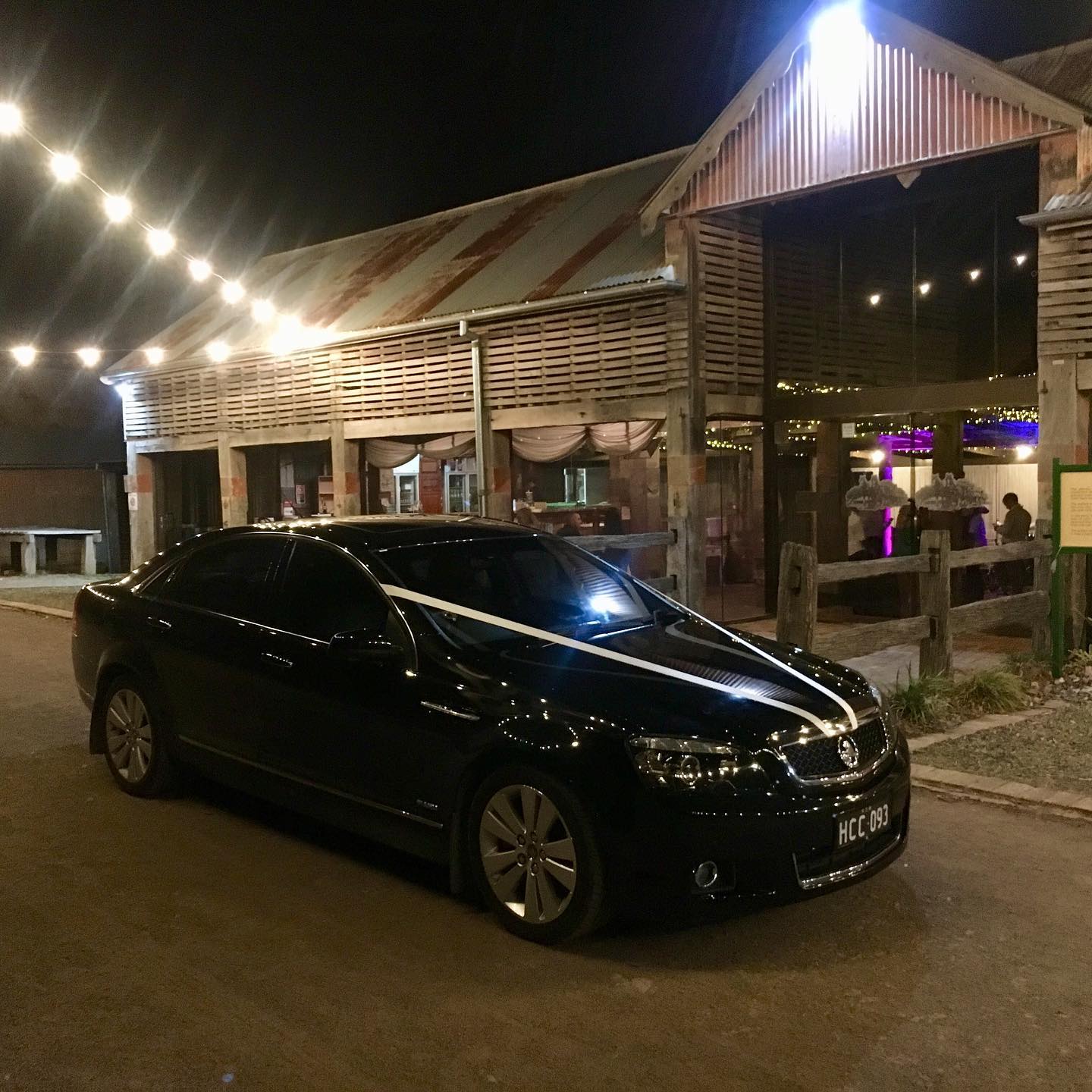 "This is just a quick note to say how much we appreciated the cars and service that you provided for our wedding at Belgenny Farm in Camden recently. The 2 Jags were lovely and really made a big difference for the photos – we'll send you a couple of photo's when we get them back from the photograher"
– Bruce and Carole
"Thank you for driving my daughter and her friends to her year 6 farewell. You made a bunch of year 6 girls feel amazing! Not only did you give them a spin around town they will never forget. You also rolled out the red carpet on arrival. Your service was brilliant! Highly recommend.
– Melanie and John
"Growing up is a special experience, tumultuous and magical in equal turns. There are a few key events that help define one's adolescence, and for most young adults, school formals are an essential part of that journey. For experience as important as this, opting for limousine service is often a worthwhile choice."
– Happy Customer
Get in touch 
We can give you a fast response via phone call, or email