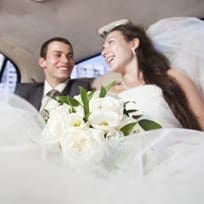 All brides want their special day to go smooth and hassle free.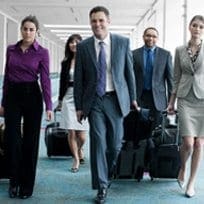 Ultimately, air travel is difficult enough, let us make it easier.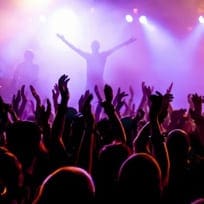 With Camden Limousines, you just have to worry about having the time of your life.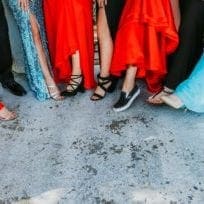 Celebrate your farewell in style. Get the wow factor entrance.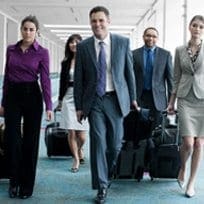 Sit back relax and enjoy your day in style. Taste as much wine as you like!
Airport & Cruise Ship Transfers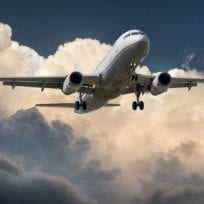 Let us take the stress out of your holiday. Whether your going on a plane or enjoying a cruise.
Get in touch 
We can give you a fast response via phone call, or email