Silver Limousine
Which carries 9 passengers
Classic Jaguar XJ6 Wedding Car
Luxury Caprice Sedan in Black
Luxury Caprice Sedan in Silver
Welcome to Camden Limousines
Most of the time in life, it is not the destination that matters but the journey. Because of this, there is no reason to compromise on one's travelling accommodations. For the best journey possible, Camden Limousines and Hire Car Service is here to help.
Since 2001, Camden Limousines and Hire Car Service has provided top tier transportation and chauffeur services throughout the area. This includes Camden and its relevant suburbs: Narellan, Campbelltown, Picton, Macarthur, Penrith, Liverpool, Wollongong, Goulburn, Bowral, Mittagong, Parramatta, Sydney and more.
Our hire car options are available for an eclectic array of events, ranging from special occasions to airport transportation. Our limos are ideal for a night on the town, party transportation and weddings. All services should be arranged prior to the event. Payment is determined by an hourly rate or fixed price quote, making it easy to predict the final cost. This makes our prices as competitive as a taxi service with none of the inconveniences and discomfort.
Clients may choose from several types of limousines when selecting Camden Hire Car Service.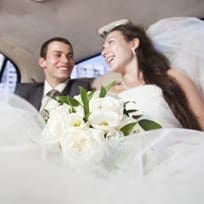 All brides want their special day to go smooth and hassle free.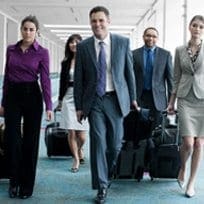 Ultimately, air travel is difficult enough, let us make it easier.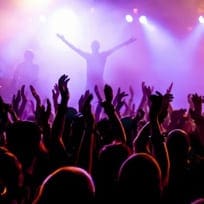 With Camden Limousines, you just have to worry about having the time of your life.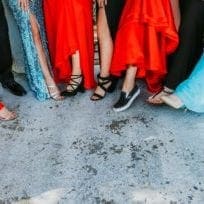 Celebrate your farewell in style. Get the wow factor entrance.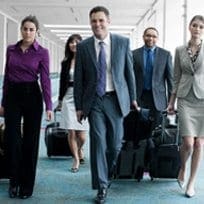 Sit back relax and enjoy your day in style. Taste as much wine as you like!
Airport & Cruise Ship Transfers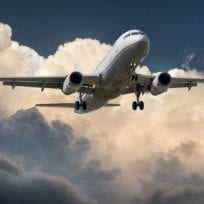 Let us take the stress out of your holiday. Whether you're going on a plane or enjoying a cruise.

"This is just a quick note to say how much we appreciated the cars and service that you provided for our wedding at Belgenny Farm in Camden recently. The 2 Jags were lovely and really made a big difference for the photos – we'll send you a couple of photo's when we get them back from the photograher"
– Bruce and Carole
"Thank you for driving my daughter and her friends to her year 6 farewell. You made a bunch of year 6 girls feel amazing! Not only did you give them a spin around town they will never forget. You also rolled out the red carpet on arrival. Your service was brilliant! Highly recommend.
– Melanie and John
"Growing up is a special experience, tumultuous and magical in equal turns. There are a few key events that help define one's adolescence, and for most young adults, school formals are an essential part of that journey. For experience as important as this, opting for limousine service is often a worthwhile choice."
– Happy Customer
Get in touch 
We can give you a fast response via phone call, or email