INTRODUCTION
Welcome to the camdenhirecar.com.au website, located at camdenhirecar.com.au ('the Website'). The Website is owned and operated by camdenhirecar.com.au ABN 76 616 253 421 ('camdenhirecar.com.au'). The Website may also include material owned by third parties and posted on the Website under licence by camdenhirecar.com.au.
ACCESS AND USE
These terms and conditions set out the conditions in respect of your access to and use of the Website and its contents. camdenhirecar.com.au may change these terms and conditions at any time. In accessing the Website you agree to the terms and conditions contained in this document and all other notices or disclaimers contained elsewhere on the Website. By accessing the Website you also agree to the terms and conditions of our Privacy Policy. If you do not agree with these terms and conditions and the terms and conditions contained in our Privacy Policy, please cease to use this Website and do not access it again. If you have any questions or comments regarding this Website or these terms and conditions please refer to our administration address at the bottom of this page.
COPYRIGHT AND RESTRICTIONS ON USE
Copyright in the Website and material on it is owned or licensed by camdenhirecar.com.au. You may view the Website with a web browser provided that you do not modify, resell or create derivative works from the material contained in the Website. You may not reproduce, distribute or otherwise transmit any part of the Website or information contained in it by any means. It is your responsibility to ensure that all material viewed, accessed or downloaded by you on the internet (including the Website and any other websites) is free of viruses or other destructive programs.
TRADE MARKS
The camdenhirecar.com.au logo used on the Website is a registered trade mark of camdenhirecar.com.au. If you wish to use any camdenhirecar.com.au trade marks or logos please contact camdenhirecar.com.au by using our Comments form on our front cover or send us your feedback via email.
DISCLAIMER AND LIMITATION OF LIABILITY
The material in the Website is provided for your information only and is provided on an 'as is' basis. The material in the Website may not necessarily be accurate or current. No person should act or fail to act on the basis of the material. camdenhirecar.com.au does not provide advice of any kind. camdenhirecar.com.au does not give any warranties or make any representations as to the accuracy, reliability or completeness of material in the Website. All implied warranties and conditions are excluded to the maximum extent permitted by law.
The Website may contain hypertext links, frames, or other references to other parties and their web sites. camdenhirecar.com.au cannot control the contents of those other sites, and makes no warranty about the accuracy, currency or suitability of the material located on those sites. Those references are not an endorsement of those parties nor their products or services. camdenhirecar.com.au is not liable to you for any losses, damages, liabilities, claims or expenses (including legal costs), whether direct, indirect or consequential and howsoever caused (including, without limitation by negligence), suffered or incurred by you arising out of:
Your use of the Website or any third party site;
The material or information contained on the Website or any third party site;
Any services offered or made available to you by camdenhirecar.com.au through the Website.
To the fullest extent permitted by law, camdenhirecar.com.au's liability for breach of any implied warranty or condition which cannot be excluded is limited to the following (to be selected by camdenhirecar.com.au):
in the case of services supplied or offered by camdenhirecar.com.au, the supply of the services again, or the payment of the cost of having services supplied again; and
in the case of goods supplied or offered by camdenhirecar.com.au, the replacement of the goods or the supply of equivalent goods, the repair of such goods, the payment of the cost of replacing the goods or acquiring equivalent goods, or the payment of the cost of having the goods repaired.
camdenhirecar.com.au relies on your continued observance of this Legal Notice. If camdenhirecar.com.au suffers any loss or damage or incurs any costs in connection with any breach of this Legal Notice or any other legal obligation, then you agree to indemnify camdenhirecar.com.au for those losses, damages and costs.
SERVICES:
Do not offer anything other than an opinion.
Do not offer advice.
Do not give any warranties or make any representations as to the likelihood of profiting from camdenhirecar.com.au or any of our services.
Do not take into account your personal circumstances, since camdenhirecar.com.au is not aware of them.
Do not guarantee services while using third party software but make every effort to supply such information to the purchaser.
EMAIL, BULLETIN BOARDS AND CHAT ROOMS
The Website contains bulletin boards, chat rooms and other public areas ('Forums') which you may use to publish messages or other materials on the Website. Only persons over the age of 18 years may use the Forums. Forums may only be used for the purpose for which they were intended by camdenhirecar.com.au and may not be used for any other purpose. Messages and other materials published on the Forums do not necessarily represent the opinions, practices or policies of camdenhirecar.com.au or its employees. camdenhirecar.com.au does not give any warranties or make any representations as to the accuracy or reliability of messages or other materials posted on Website Forums. In publishing a message or material on the Forums, you agree that you are the owner of the material or that you have obtained permission to submit the material from the owner of that material. You further agree that any such messages or material published by you on the Forums becomes the property of camdenhirecar.com.au and may be used by camdenhirecar.com.au in any manner camdenhirecar.com.au sees fit. You must not publish messages or material on Forums or any other part of the Website that:
are unlawful, threatening, obscene, vulgar, pornographic, profane or indecent including any communication that constitutes (or encourages conduct that would constitute) a criminal offence, gives rise to civil liability or otherwise violates any Federal or State law;
violate the copyright, trademark or other intellectual property rights of any other person;
improperly assume or claim the identity, characteristics or qualifications of another person;
are for purposes of spamming;
contain any virus, trojan horse or other harmful component;
are libelous, or an invasion of privacy or publicity rights or any other third party rights; or
are for commercial purposes or contain advertising or are intended to solicit a person to buy or sell services or to make donations.
camdenhirecar.com.au may, in its absolute discretion, delete or amend any material published on the Website.
LINKED SITES AND ADVERTISING
You must not create a hypertext link to the Website or any page within the Website without the written consent of camdenhirecar.com.au. Such consent may be given subject to such terms and conditions as camdenhirecar.com.au determines from time to time. camdenhirecar.com.au is not responsible for the content of third party web sites that may be linked to the Website. When visiting other websites, you should refer to each website's individual 'Terms of Use'. camdenhirecar.com.au is not responsible for third party advertisements which are posted on the Website, or for any goods or services provided by its advertisers.
TERMINATION
camdenhirecar.com.au may in its absolute discretion terminate your access to the Website.
GOVERNING LAW
Any disputes between you and camdenhirecar.com.au will be determined under the laws of Victoria Australia and by the courts of Victoria Australia.
RISK OF LOSS
All items purchased from camdenhirecar.com.au are made pursuant to a shipment contract. This means that the risk of loss and title for such items pass to you upon our delivery to the carrier.
PRODUCT DESCRIPTIONS
camdenhirecar.com.au and its affiliates attempt to be as accurate as possible. However, camdenhirecar.com.au does not warrant that product descriptions or other content of this site is accurate, complete, reliable, current, or error-free. If a product offered by camdenhirecar.com.au itself is not as described, your sole remedy is to return it in unused condition. camdenhirecar.com.au does not provide financial advice. Our products are for the purpose of general information only and have not been prepared in the light of your individual circumstances.
ON-LINE PURCHASES
All prices are listed in Australian dollars and if fraud occurs via our web site, we may hold the following details and refer the incident to the police and financial institutions:
Date Time
Card Number
Expiry Date
Registered UserId
User IP will be recorded at all times.
Once you purchase from camdenhirecar.com.au, you will be provided a screen with links to each, and can be continually viewed for the term of the subscription if applicable. In the event of email delivered services; You are required to sign up and provide a valid email address and password and then sent a confirmation email back to the same email address to verify that you own the address. We are responsible only for delivery to your email server. It is your responsibility to retrieve the mail from your server. It is also your responsibility to ensure there is adequate space on the server for the emails. As our bank facility is an automated service, your account will be debited periodically to save on operating costs. It is your responsibility to ensure that any services are deselected for renewal prior to renewal date as camdenhirecar.com.au has a 'strict' NO REFUNDS policy.
RENEWALS AND REGISTRATIONS
While all care is taken on your behalf by camdenhirecar.com.au it is the users responsibility that all details are up to date and that any registrations or cancellations have taken place. Failing to ensure that at time of cancellation all changes have been changed will result in charges being made as per normal in the belief that the user is still current.
SITE POLICIES, MODIFICATION, AND SEVERABILITY
Please review our other policies posted on this site, these policies also govern your visit to camdenhirecar.com.au. We reserve the right to make changes to our site, our policies, and these Conditions of Use at any time.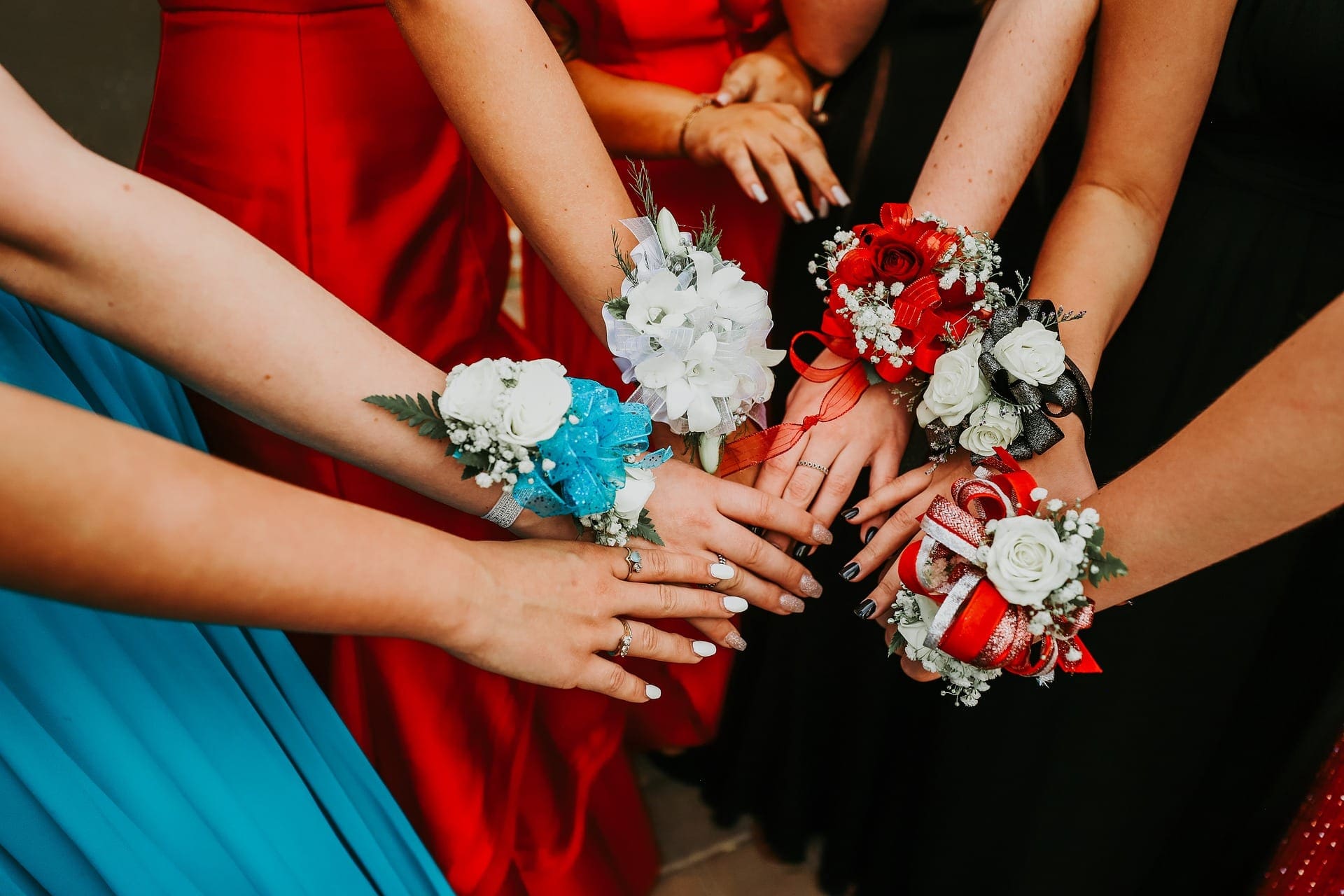 School Formals
School formals can be truly life changing events. For experiences as important as this, opting for limousine service is often a worthwhile choice… Clients can expect full service from beginning to end, with unparalleled comfort and style…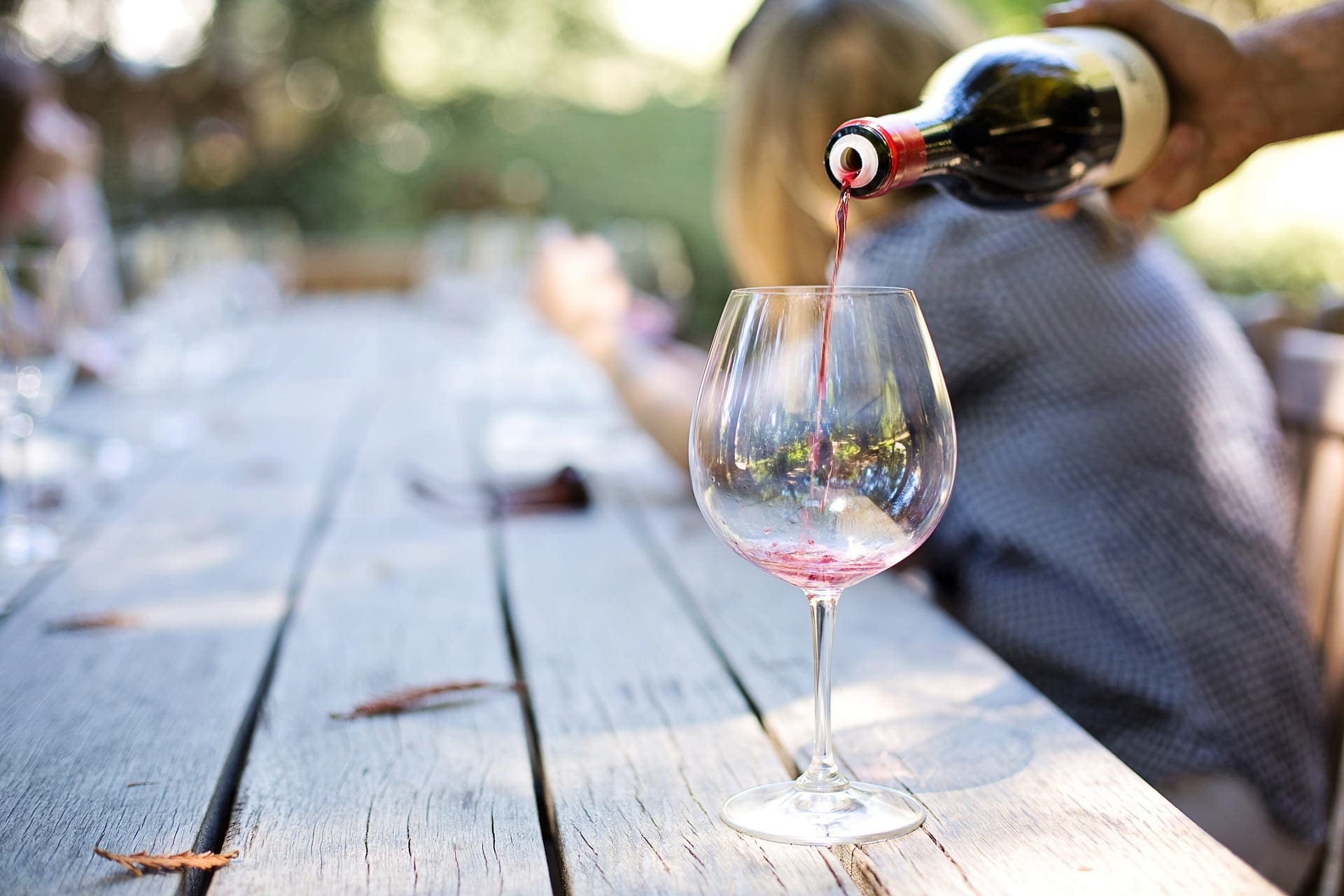 15% OFF Winery Tours
There are only a few things that go together as well as wine and limousines. Clients can expect comfort and class while tasting a wide range of delectable wine options, all grown and fermented throughout the district's countryside….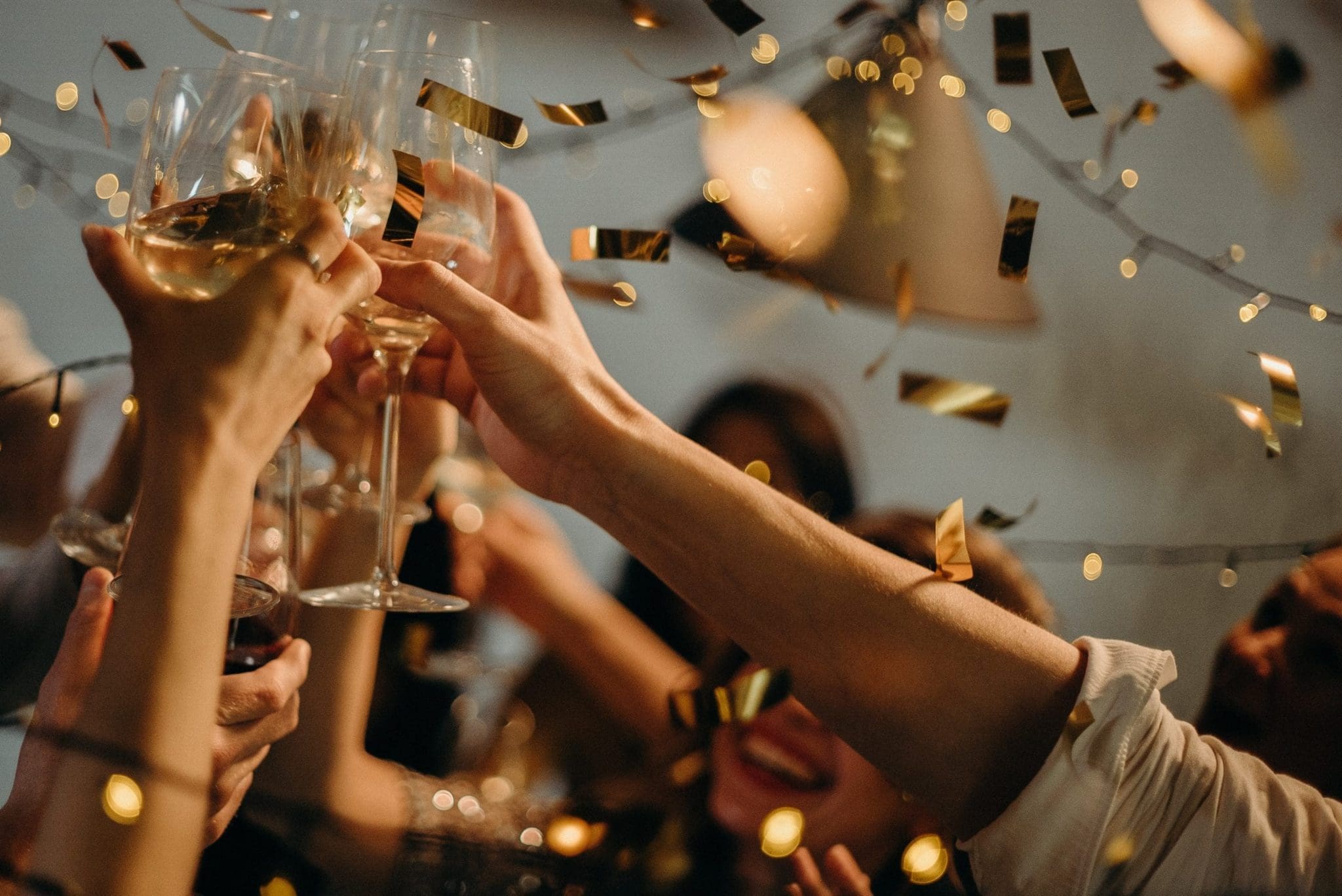 Limo Hen's Nights
Camden Limousines has the party limousine to blow your mind, we can help with hens parties. The limos are well equipped with the latest gadgets, so don't forget bring your iPod and music, you'll be able party the night away!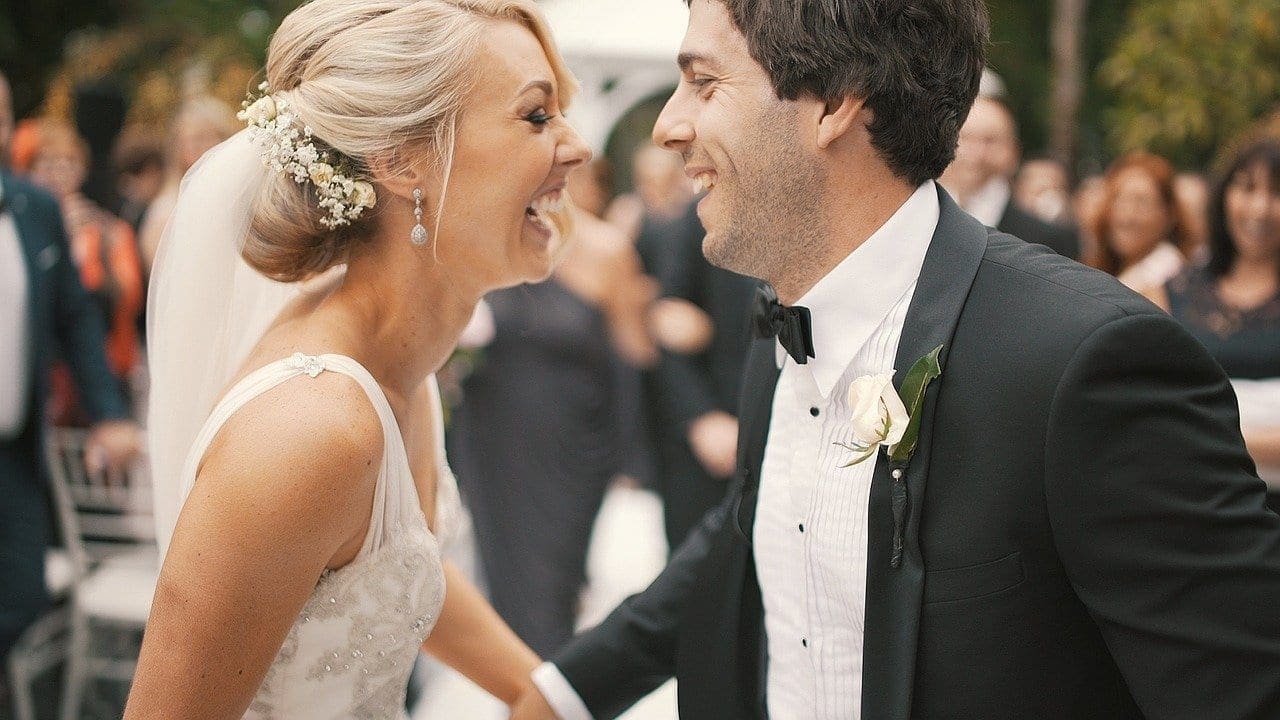 SPECIAL DAY $100 Drinks Package
Drinks package valued of up to $100 included in any new booking over the next couple of months (conditions apply) for Wedding or Hens Night.

"This is just a quick note to say how much we appreciated the cars and service that you provided for our wedding at Belgenny Farm in Camden recently. The 2 Jags were lovely and really made a big difference for the photos – we'll send you a couple of photo's when we get them back from the photograher"
– Bruce and Carole
"Thank you for driving my daughter and her friends to her year 6 farewell. You made a bunch of year 6 girls feel amazing! Not only did you give them a spin around town they will never forget. You also rolled out the red carpet on arrival. Your service was brilliant! Highly recommend.
– Melanie and John
"Growing up is a special experience, tumultuous and magical in equal turns. There are a few key events that help define one's adolescence, and for most young adults, school formals are an essential part of that journey. For experience as important as this, opting for limousine service is often a worthwhile choice."
– Happy Customer
Get in touch 
We can give you a fast response via phone call, or email